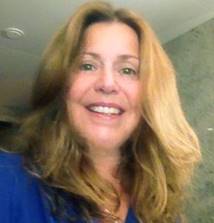 Marcia Frost
Marcia Frost has a B.A. in Journalism from Long Island University, CW Post. She is a freelance lifestyle writer, editor, and travel expert on television.
Her stories and photographs have appeared in many on and offline publications, including: The Pennyhoarder, Beat, Long Weekends Magazine, The Daily Mail, Girls Getaway, Yahoo!, USA Today, Urban Expressions, Huffington Post, Inspirato, Cocktail Culture, Midwest Living Magazine, Luxury Report Magazine, Cocktails and Joints, Insider's Abroad Magazine, Michigan Avenue Magazine, Princess Cruises, Gotham Magazine, Ocean Drive Magazine, and Hamptons Magazine.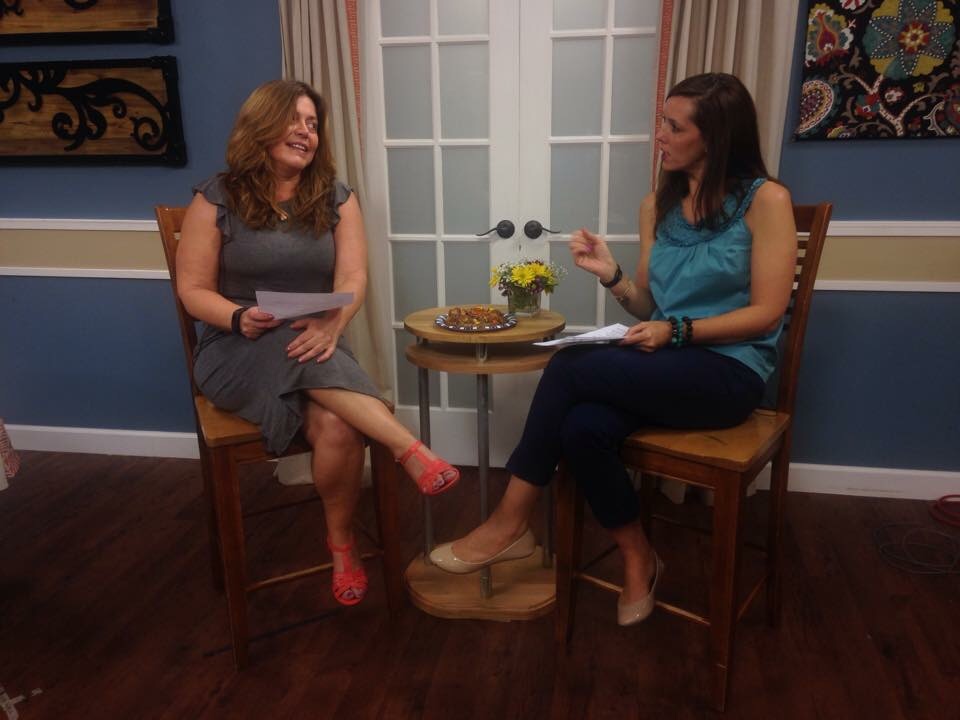 Marcia created the Midwest Travel section on About.com, now Trip Savvy. Wine And Spirits Travel is the blog which records details of all of Marcia's adventures around the world.
Ms. Frost also does television and radio segments, including regular monthly appearances as the travel expert for CI Living. the afternoon lifestyle show for the Central Illinois CBS affiliate.
In 2015, Marcia was slowed by multiple automimmune diseases. Although she continues to write and travel occasionally. It's taught her an important lesson -- stopping to smell those roses as you travel can be just as satisfying as the adventure.