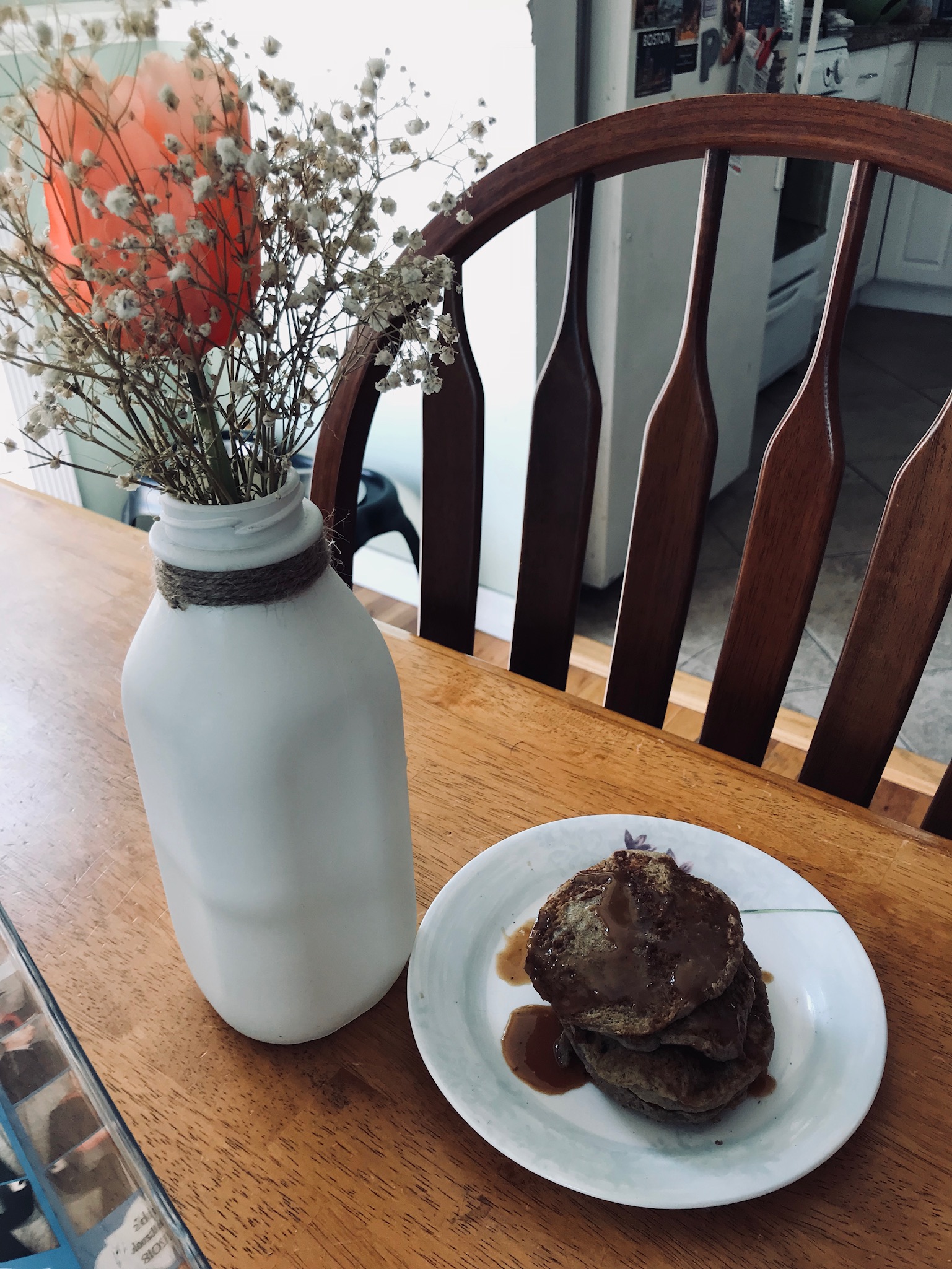 The box of unique flours and grains from Pereg Naturals seems endless, and I'm definitely not complaining.
I know my daughter has inherited my love of creating recipes and cooking, so I asked her to check out some products for me this month and she was happy to oblige.
We started with breakfast. She decided to use the Pereg Plaintain flour to make pancakes, but she didn't stop there.