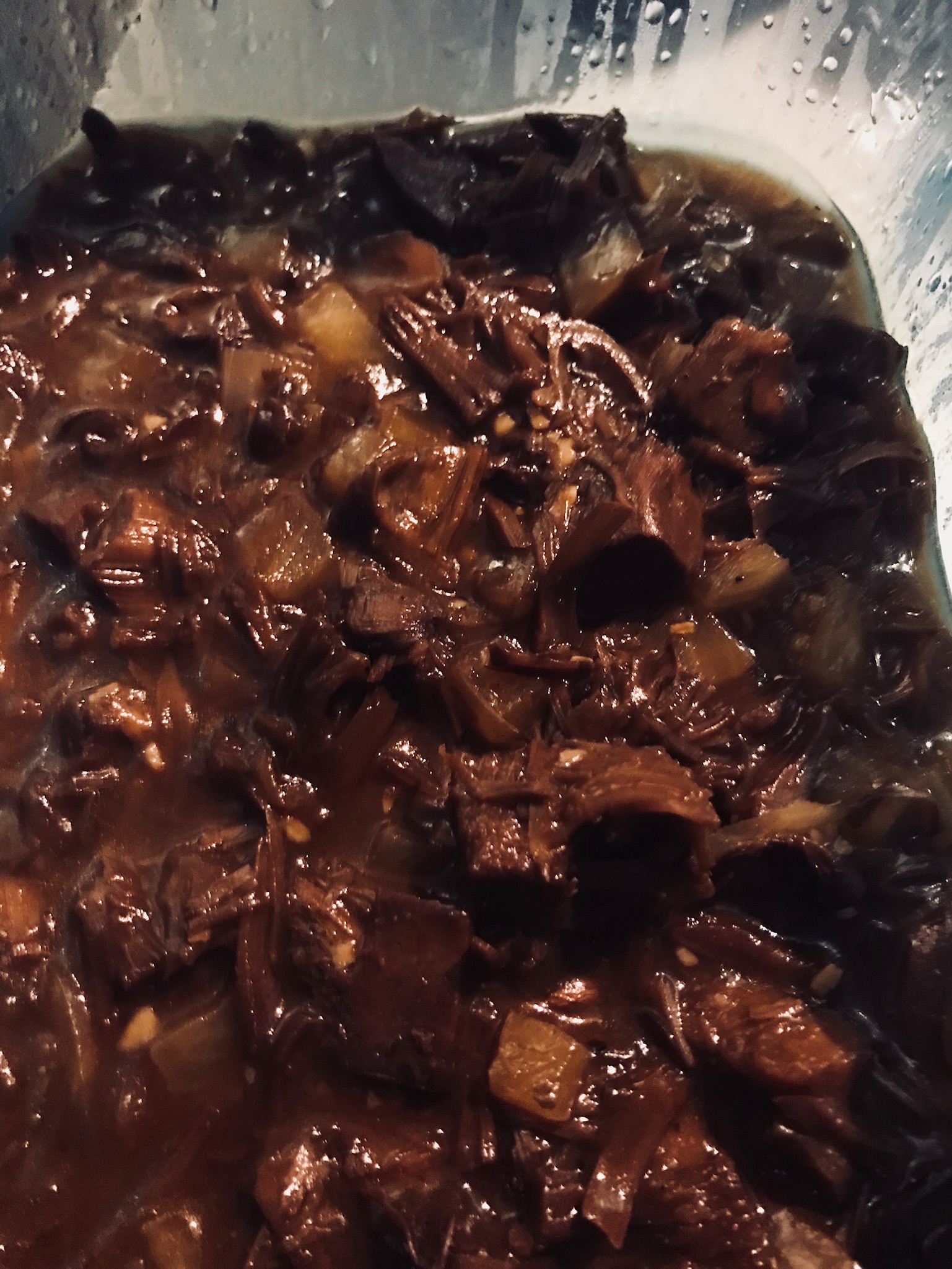 The first time I tried Jackfruit, I was on a foodie tour in Jamaica. It had an unusual substance, tasting a bit like a potato, but much more meaty. It's that property that has made jackfruit a good meat substitute for vegans and vegetarians.
Edward & Sons sent me their Organic Young Jackfruit to try out. I began searching around for recipe ideas and I kept coming back to a simple one: Pulled Jackfruit, made in similar fashion to pulled pork. It would, though, be a lot healthier than the former, lower in calories, carbohydrates, and fat. It would also be vegan.
I adjusted the Pulled Jackfruit recipe until I got something my friends and I really enjoyed. We put it on hamburger rolls and couldn't believe how much it tasted like pulled pork!