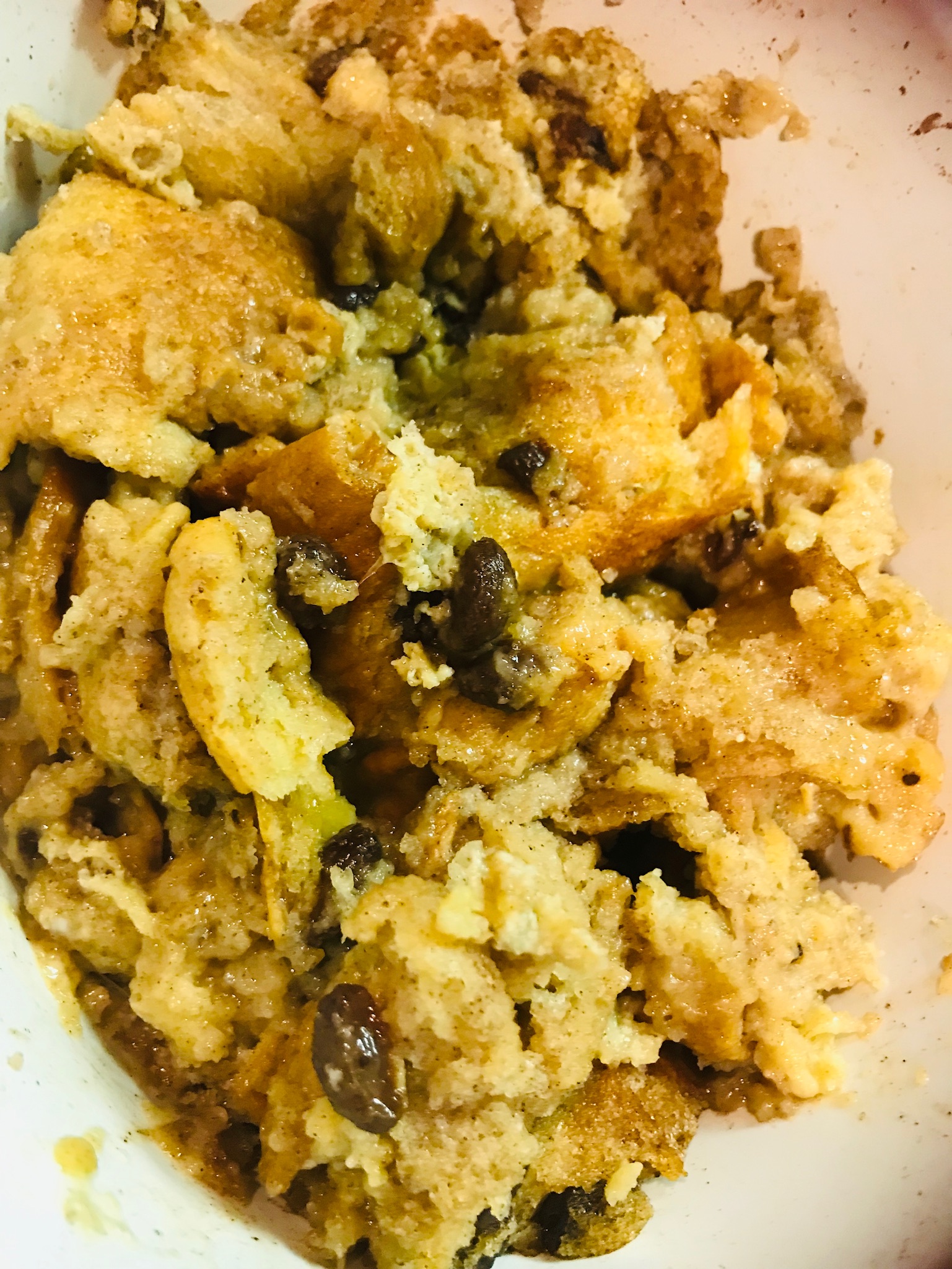 This Easy Crockpot French Toast is my go to recipe whenever I'm having someone for brunch. It's so easy and versatile.
You can basically make it with any breads and flavors you want. I've done it with sourdough, raisin bread, cinnamon bread, and even blueberry English muffins! You can also make it for two or ten, with my simple to multiple instructions.
For this particular slowcooker French toast, I tried out one of the sugar-free, calorie free syrups Choc-Zero sent me. Can you think of anything better to put in French toast than maple vanilla?!