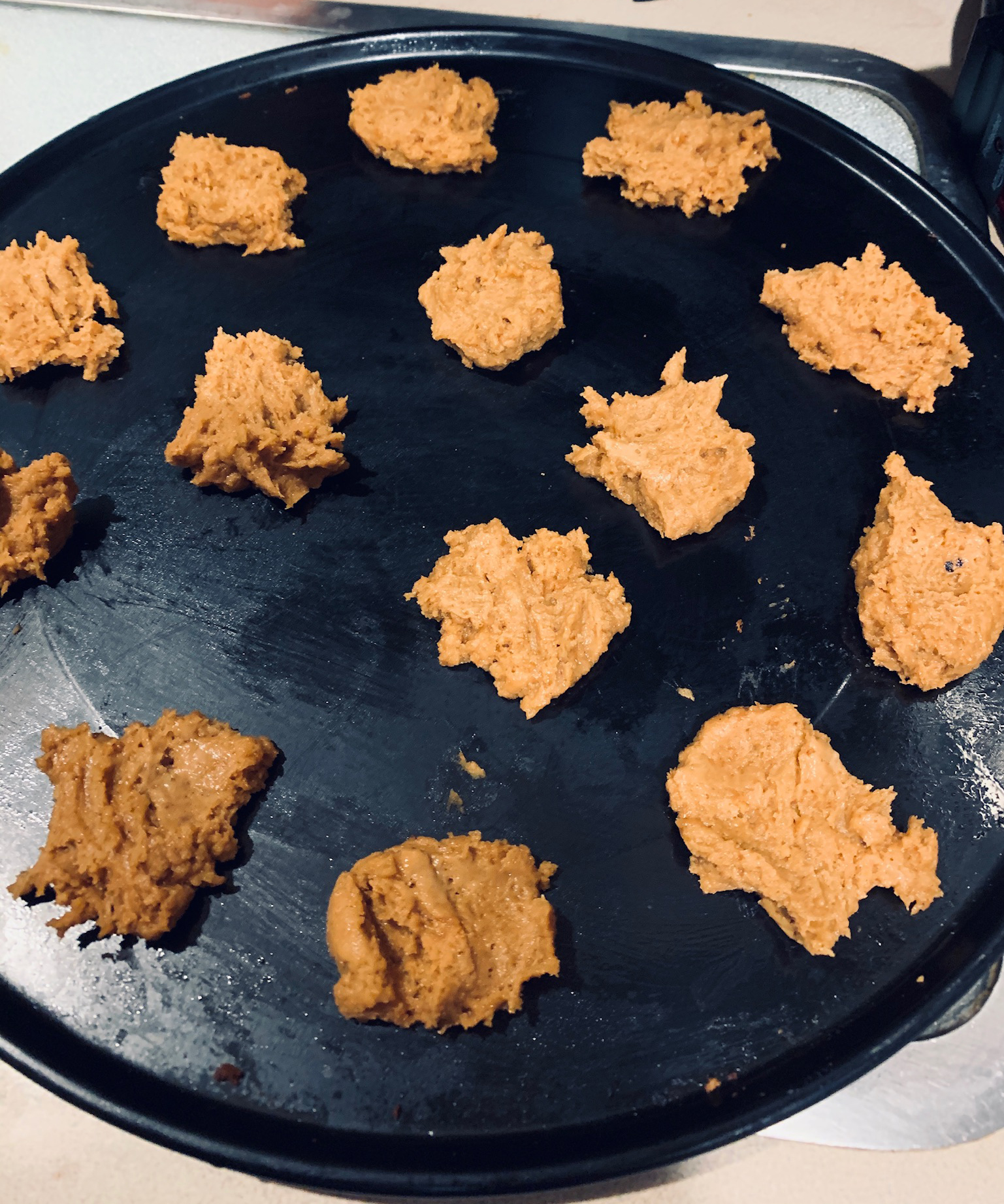 I'm not sure how I missed the release last year of PBFit Pumpkin Spice, but my eyes lit up when I got the email this year.
I was really excited to get a large jar from the makers of pbfit
and have the opportunity to make up some recipes with two of my favorite items - pumpkin and peanut butter. Plus, PBfit is pure powdered peanut butter and pumpkin, so I don't have to worry about extra additives or sugars.
I recently got a new puppy so I thought it would be fun to do something healthy he could have. Pumpkin and peanut butter also happen to be safe and healthy favorites for dogs.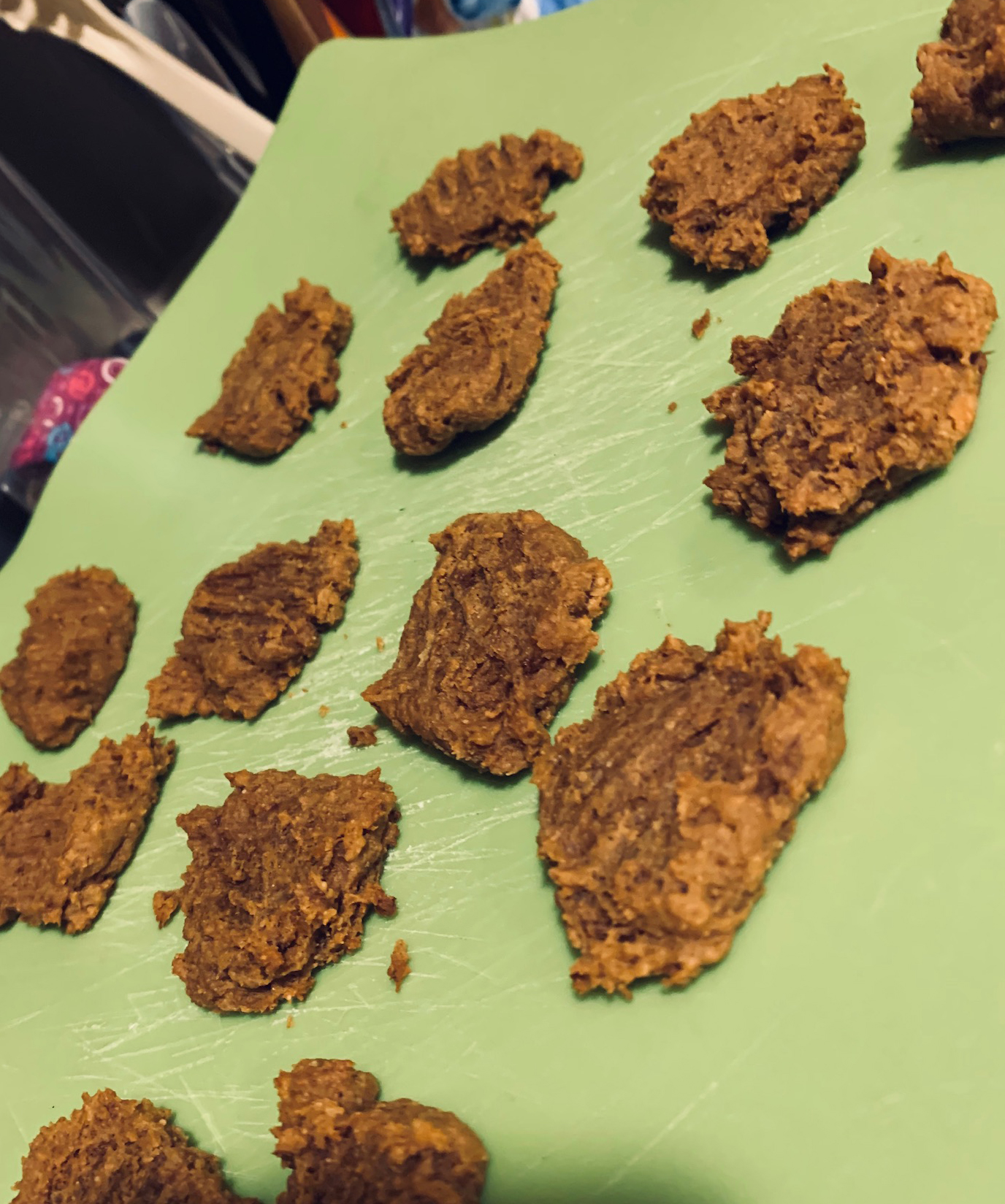 These Pumpkin Spice Peanut Butter Cookies only contain a few ingredients. As is, they are pet-friendly, gluten-free, sugar-free, and keto. Humans may want a little more flavor. If it doesn't mess up your dietary restrictions, I would suggest some maple sugar and cinnamon.
The recipe is really easy to make and gives you about 30 cookies. You can easily make a batch of pet treats and then add in what you want for the next batch!
Stay tuned because I have another yummy PBFit Pumpkin Spice recipe coming up.