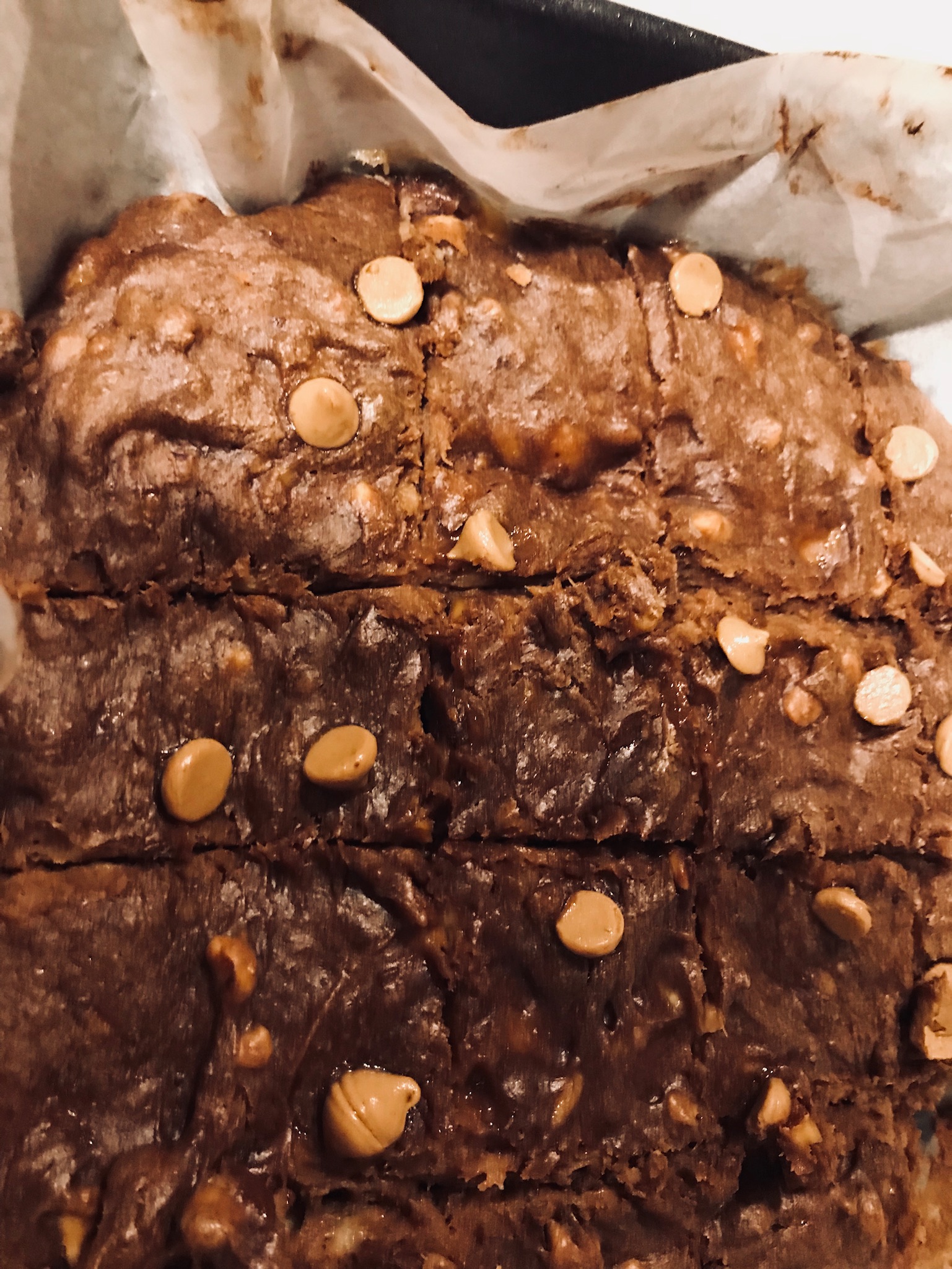 I look forward to a treat everyday, but sometimes, if I'm having a big meal, I want it to be something healthy. It's even better if it can substitute for a small meal, by giving me a burst of protein without a lot of sugar. .
When ChocZero sent me a selection of syrups, I was anxious to give them a try. I decided to make some brownies with the syrup and the Beyond Equator 5 Seed Butter (the smooth, sweetened), which I also used for Nut-Free Chocolate Protein Cups and Flourless 5 Seed Cake.
This recipe is high protein, nut-free, dairy free, sugar free, and vegan. It can be altered if you'd like, using peanut butter or a different flour. I chose the sesame oil for a nutty flavor, but that can also be changed to another oil.
Instructions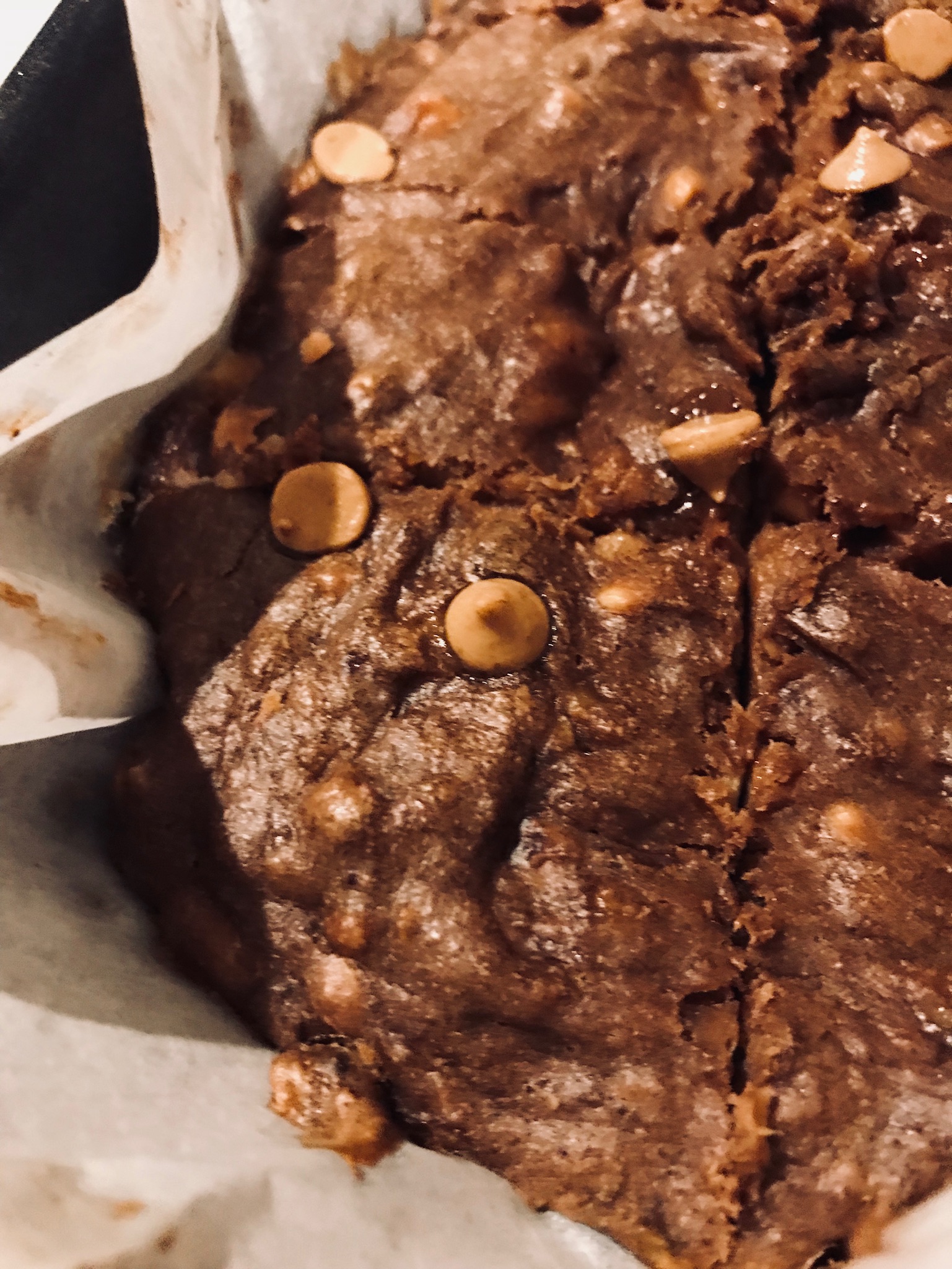 Preheat oven to 350 degrees.
Spray a 13x9 pan with cookie spray (I love this one from Red Copper with dividers for easy cutting).
Blend chickpeas, 5 seed butter, ChocZero syrup, oil, and vanilla together in a food processor.
Add banana flour, cocoa powder, baking soda, baking powder, and salt.
Process until smooth.
Pour into pan.
Bake 15-20 minutes, until the brownies bounce back when touched lightly.