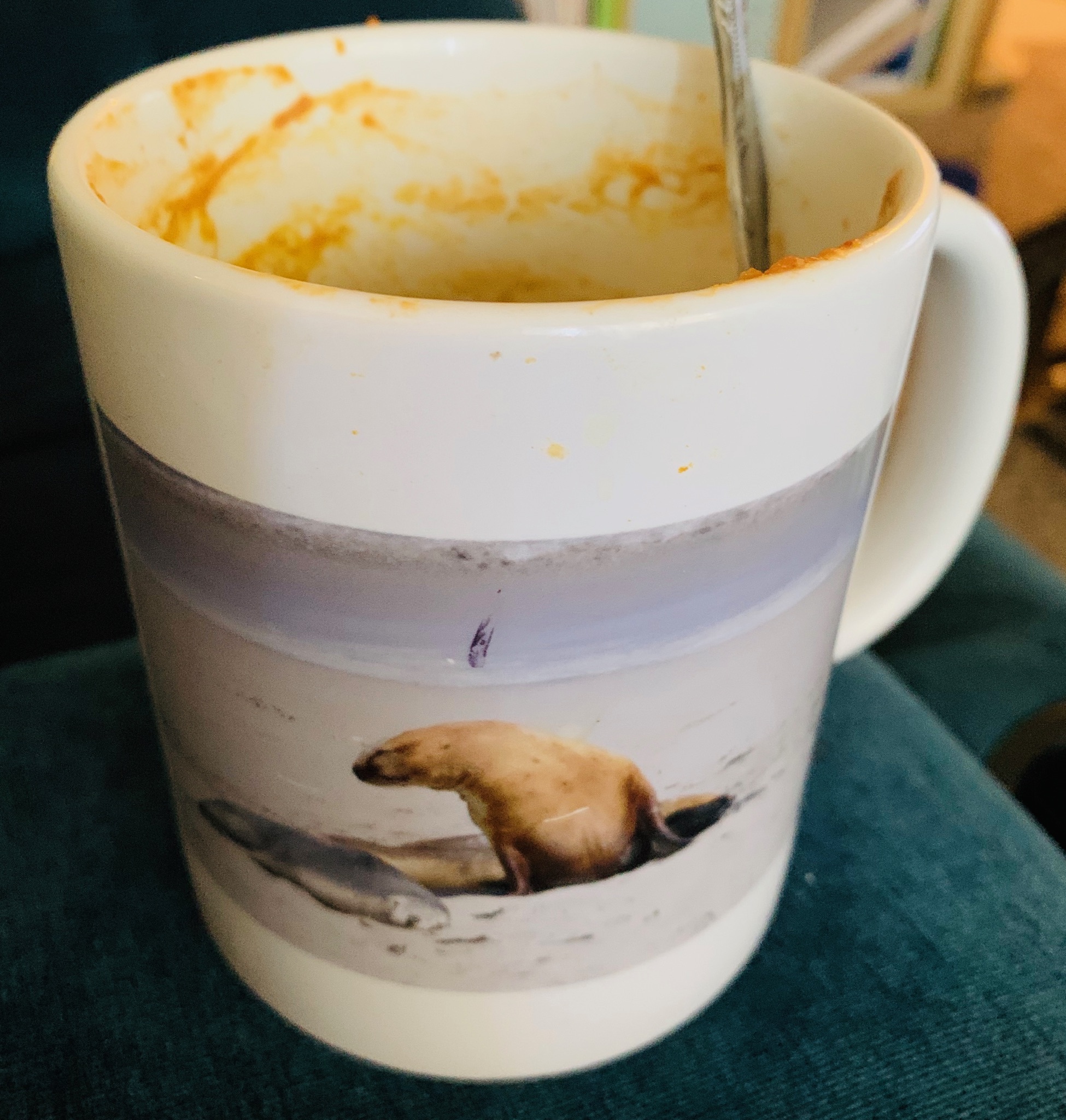 I'm enjoying the jar of PBfit Pumpkin Spice All-Natural Peanut Butter Powder
I received. I put it in smoothies and my cream of wheat. It's also great in yogurt and oatmeal.
I was in the mood for something cake like for breakfast one day, so I put together a couple of recipes, swapped in some of this protein-filled healthy powder, and created this quick and easy Peanut Butter Pumpkin Spice Mug Cake.
Also check out my Pumpkin Spice Peanut Butter Cookies. They are dog and keto friendly!